---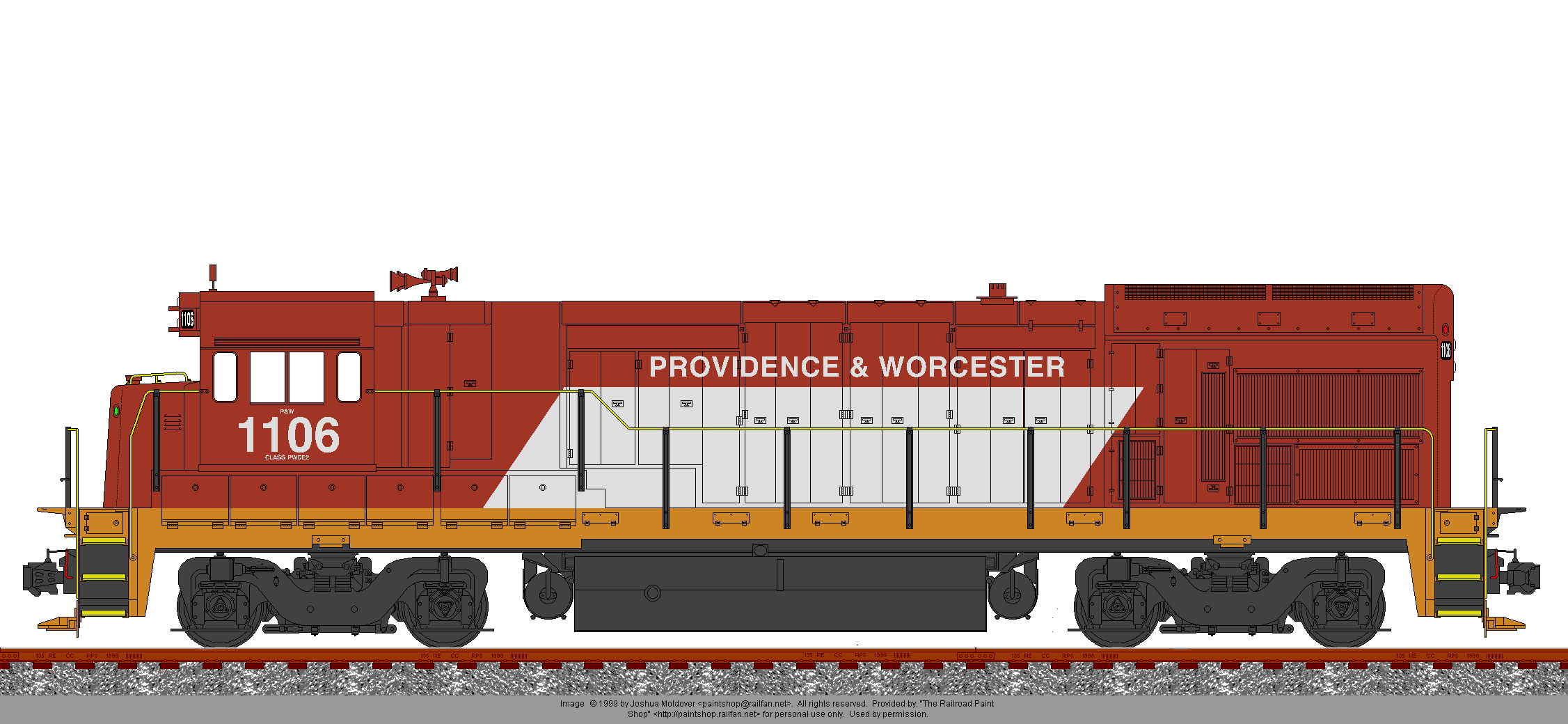 In the late 2000s, the Providence & Worcester started hinting that their existing owners would be amenable to reasonable offers on the railroad; the PV&T took one good look at the P&W's permanent freight easement on the NE Corridor north of New Haven and immediately made a $120 million dollar offer on the line (the advantage of being a teetering on the edge of class 1 and being structured so that the lion's share of any profits are kept by the trust instead of dispensed to stockholders!) and, following the obligatory regulatory dance, took possession of the railroad in 2009.
The P&W was a pure diesel (and almost pure GE) line, but the NE Corridor and the PV&T's electrified route down to New London meant that the cost savings from electrification would begin immediately instead of taking several years to catch up, and almost the first thing the railroad did was start to make plans to electrify additional lines.
Norwalk to Danbury was the first electrification, because it had previously been electrified (the New Haven pulled the wires in 1961 because their management was insane, but most of the overhead structures were still up and (more or less) ready for substations to be built and wire to be strung.
The next electrifications were between Providence & Woonsocket (to connect to the SLR's Bay Colony branch) with a voltage changeover at Valley Falls, followed by the electrification of the Providence harbor running track. Then there was a long delay, followed by (in quick succession) electrification into Hartford, re-electrifying Valley Falls to Woonsocket at 25kvac (to match the SLR's conversion of their Old Colony branch to 25kvac), then extending that electrification up to Worcester.
In 2023, the P&W finally started electrifying from Worcester to New London by putting wire up from Worcester to just past the state line into Mechanicsville.
The GE locomotives that were the pre-merger mainstay of the P&W's fleet have long since been traded in (with the notable exception of P&W 1106) for new dual power locomotives & AC motors, with a small pile of DL16s for unelectrified branches and factory spurs.
As of 2023, the P&W's locomotive fleet is as follows: