---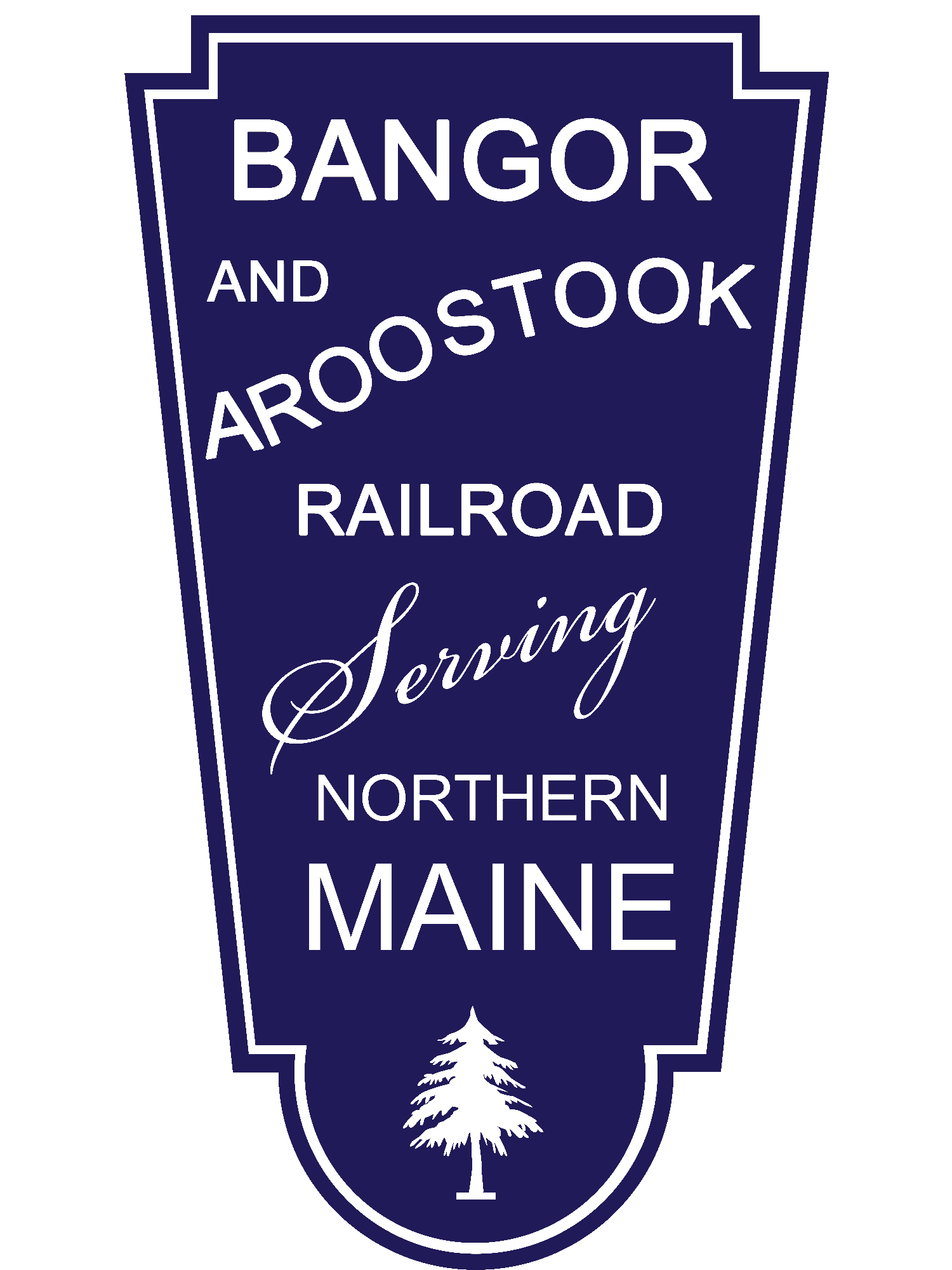 The 1969 Selkirk potato disaster converted the Bangor & Aroostook Railroad from a healthy railroad into a sickly line that depended on the logging/pulpwood industry to survive, and the struggle got worse as industry consolidation pruned many of the facilities that the BAR served.
By 1985, the BAR was on a clear path to liquidation, but the PV&T thought that it might be possible to get the potato farms back to the rails and began negotiating a takeover of the struggling railroad.
It took a while (4 years) for the negotiations to finish, but in 1989 the PV&T purchased the BAR as a subsidiary, then spun off a potato distributor to buy entire potato harvests and carry the possible liability of Conrail (or any of the other local class 1s) going Selkirk 2 and destroying another crop.
It look a few years for the regulators to sue over monopolistic practices, but in that time many of the remaining railroad-accessable potato warehouses had switched over to the Bangor & Aroostook Potato Forwarding Company™ for their shipping needs and stayed with it when the PV&T divested themselves of this legal hot potato.
In 1993, the BAR's line from Houlton to Easton Junction was reactivated as a potato harvest branch (as the "Pomme De Terre Railway" – a paper railroad that owns nothing but the ROW) which only sees service during the potato harvest, while the existing mainline was electrified from Bangor (the southern junction with the B&Q) up to Brownsville Junction for interchange with Canadian Pacific's Canadian Atlantic Railway.
The BAR has always been an EMD stronghold, only backing away when after Progress Rail blew up GMD's London, Ontario plant in a dispute over labor conditions, so the Derby Shops became the maintenance center and boneyard for all of the EMD diesels on the system (some of which were sent to Portland & Saint-Jean-sur-Richelieu for adaptive reuse; how about an Alco 251F-8 in a BL2 just as an example?) and radiating hostility whenever Alcos were assigned to the railroad. (Blowing up GMD-London softened the Derby shopcrews resistance to non-EMD power, and an steady stream of new ILW locomotives are finding their way onto the railroad these days as old DL17s are retired)
As of 2023, the BAR's roster consists of:
| unit | class | type | builder | HP | notes |
| --- | --- | --- | --- | --- | --- |
| 631 | DL20 | GP7 | EMD | 1500 | formerly bicentennial engine "Jeremiah O'Brien" |
| 633 | DL22a | BL238 | EMD | 1500 | re-re-engined (first with a 251B-12 in 1995, then a QSK38 in 2017) |
| 653 | FF3 | B+B+B+B+B cab | Portland | 12500 | carbodies from BAR F3A's #40 & #45; only motor on the BAR's roster |
| 808-819 | DL17 | GP38 | EMD | 2000 | originally GM&O 700s |
| 820-822 | DL26 | SD40 | EMD | 3000 | originally PC 6275,6279,6281 |
| 1104-1105 | DL36 | SD70M-2 | EMD | 4000 | |
| 1200-1207 | DL34 | eco-644 | ILW | 4400 | |
| 1211 | DL35 | "RS-38" | ILW | 3300 | remanufactured from DL17s |
| 1270-1278 | DL35 | "RS-38" | ILW | 3300 | |
| 1301-1304 | DL36A | SD70 | EMD | 4000 | |
| 1334,1335 | DL41 | SD40W-2 | EMD | 3000 | Paducah rebuild w/ F45-style cab & nose |
| 1336-1338 | DL42 | SD35 | EMD | 2500 | |
| 1378-1379 | DL41 | SD40W-2 | EMD | 3000 | |
| 1491 | DL47 | "SD950" | EMD | 2130 | ILW demonstrator |